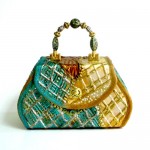 Who Else Wants to Improve Your Skills to Make Better Bags?
In making a better bag or purse many new designers tend to look at what's new in the market with a view to emulating what they see. Very few look towards being innovative or enhancing their skills with technical knowledge that would propel their products further. While it is great to glean a bit of inspiration on style and technique by observing other handbag designers, originality is beneficial. A new artisan who takes advantage of available technical training is in a better position to offer distinctive products than a copycat or replica designer.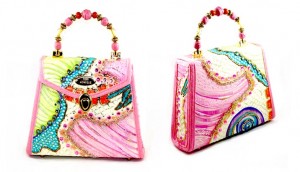 Replicas- The Market



As the market is full of replicas there is also a growing trend of handbag lovers and art enthusiasts who appreciate new techniques for making a handbag that is noticeably unique. Now being different doesn't necessarily mean each purse has to be a one-of-a-kind. Being different simple means that you, as the designer, embrace your imagination to create unique products for your market.
Once you have caught the buyer's attention with your handbag line, you may want to reproduce them for sale in a wider market.  Some designers are successful in accomplishing this goal.  Not all are after the glitz and glamor that can come with the recognition of their product. As a matter of fact, there are successful designers who produce low-cost handbags and make times-more than those designers who "have their names in lights".
So, as a designer what do you want? Are you interested in having a product that sells even though few people recognize your name or do you want a product that has a huge name and graces every high-end department store in the world but has yet to turn a profit?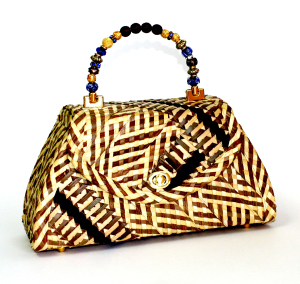 Unless you make handbags as a hobby or have a supplemental income, you may prefer to have a product that sells rather than one that has a name. But whether you are a no-name designer or a brand name designer you should move beyond your present position in order to create fresh products for your customers.
My guess is that the advancing designer will take his/her professional pursuits to another level by first becoming original and designing unique products without looking for the glitz and glory. From this bread and butter line, a new upscale product can be birthed to reflect your creative whims that fascinate the high-end market shoppers.
Bear in mind that while establishing your presence in the marketplace with your initial line you will be able to deal with the reality of turning a profit to cover your expenses and reinvest in your design pursuits.  Always remember that in making a bag you must be willing to be innovative as you invest in developing your design skills.