Free Online Fabric Painting Tutorial-
Great For Purses, Garments & Crafts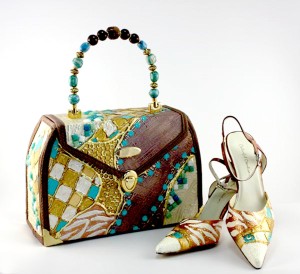 Get a head start on your painting with our free online art tutorial. Now you can learn the basics of fabric painting for your art ideas and of course crafts. Painting has never been easier and the benefits are amazing.
Bonus!
I know this is not our video tutorials area but I wanted to share a video  demonstrating how to paint a quick and easy flower.
In this course you will learn about the paints, general application and much more to create your fabulous designs. Learning art online is fun and easy, and when you are ready to jump in with our video classes we will share our amazing art ideas and painting techniques with you.
So fill out the form below and get started right away, we'll send you your first lesson immediately.100% Spam Free! We Value Your Email Privacy.
You may unsubscribe at anytime.