Are you a Fabric Painter/Textile Artist, Handbag or Footwear Designer?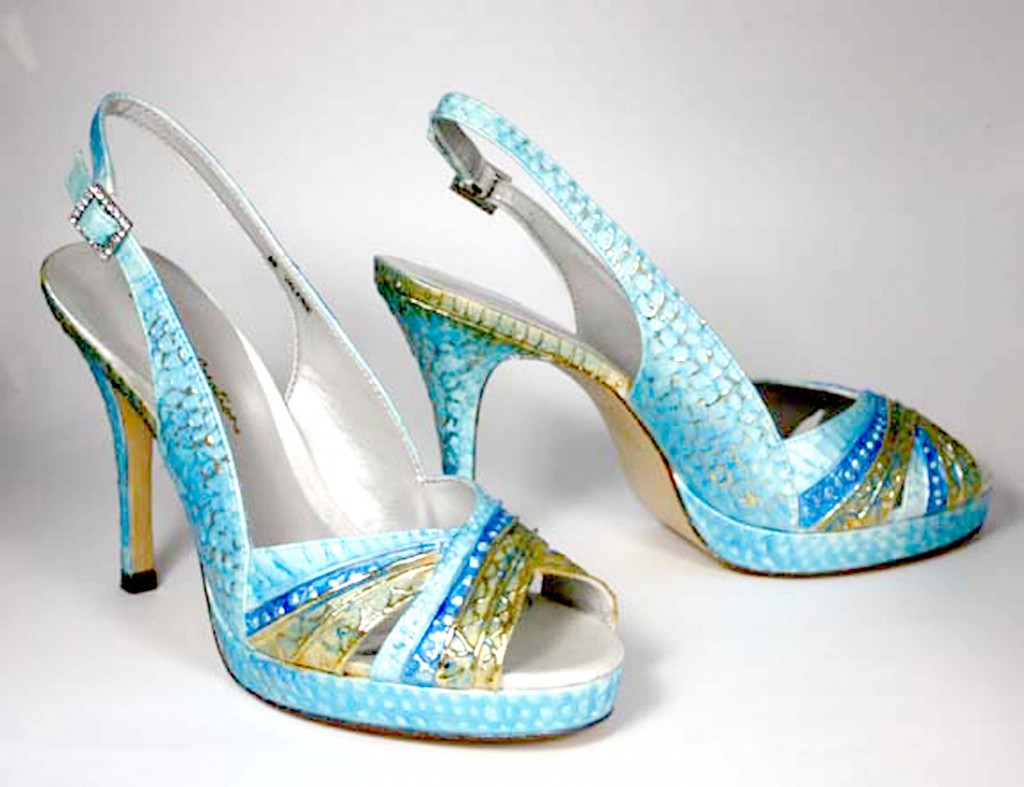 Well we would love to showcase you for Free right here on PaintWithTexture.com. Yes you read correctly. We want to feature you on PWT. The work we're seeing is nothing short of amazing and the market is simply wide open for new and emerging designers to take their places in the design world. 
What we've found in the past is that there is absolutely no shortage on talent…there is just limited opportunities to display and present your talents in a meaningful way. So here's what we want to do for all interested and qualifying artisans.
We have created a place on our website to feature your work for free. You will be free to send your friends and possible clients here to view a sampling of your work online. This high visibility will also bring new visitors to view your products and perhaps contact you for more details.
PWT is interested in showcasing designers whose products whether casual or formal, display the following:
Professional finish

Attractive presentation

Timeless Designs
If you're not quite ready yet, take your time and develop a product you will be proud to showcase. In the meantime we'll be encouraging you on.

So whether you're a member of PWT or a visitor, if this is something that may interest you complete the registration form. We so look forward to hearing from you and even more to your success!
Simply click on the "Get Featured" button below.
Should you be accepted, you will need to submit three (3) pictures of your best work. PWT is a (G) rated, family friendly site and does not accept works that do not fall within that category.
N.B. PaintWithTexture.com does not guarantee automatic acceptance of any product/designer.