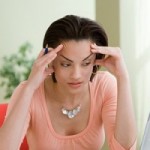 Are You Really Ready to Quit Your Day Job?
Many of us have the ideal business venture in mind or at least can identify our predominant skill. Some of us have visions that constantly drive us to what we believe our career should be.

Should You Grow or Should You Just Go?
Before jumping into your great business idea you may want to test the market. Excitement alone is not a sturdy enough platform on which to build a business. Find out if your product or service is something the general population wants or needs.
Your product may not be for a large group but a particular niche market; research your options thoroughly. Ask your potential market questions; allow people to test your product for free with a view of giving you constructive feedback.  To embark on a project just because you love it is not sufficient grounds for success. That's like making chicken soup with chicken nuggets—just because you and Maisy enjoy it may not mean that it is widely accepted. In cases such as this, you will find yourself with soup you cannot even give away.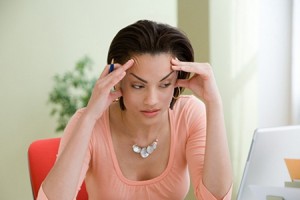 Getting Started
Getting started is essential to achieving your goals. Your journey begins with the first step of faith. If you have an idea, you need to get started with it. Do not let time or the lack of time become a problem for you. Take small steps until you are able to make bigger steps. One small step each day will give you 365 steps in a year; that in itself is going to bring you closer to your goal.
Don't Quit your Day Job
Many people are consumed with their new project without even testing it or giving it time to grow and develop. It is not wise to quit your job while your project is still in the baby stage. Give it time to grow and develop; learn your seasons and what your customer base wants.
While you may be passionate about what you do it is always better to grow into your new area, rather than to just go into it. Allow your day job to assist you in unfurling your dream. This job may supply the necessary funding for any equipment or materials you may need. Or perhaps pay for a training program to get you better positioned for your new career on a full-time basis.