Making Fab Envelope Styled Clutch Purses
Just got Easier!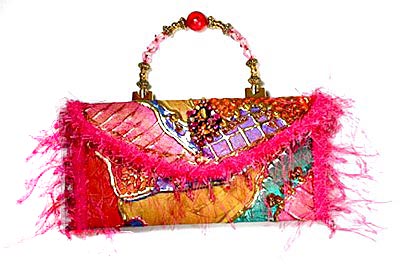 With my purse tutorials you can create a stunning clutch purse in no time!
It really doesn't matter if your style is over the top or very reserved, you can begin making the perfect clutch purse today!
Here's what a first time purse student said about our tutorial:
"Taking this course was not only an investment in myself but also my future. One of the best decisions I have made! Informative, fun, simple and to the point." Earla Rahming
After learning our techniques, within hours students are able to create and sell her fabulous signature style clutch purses with ease.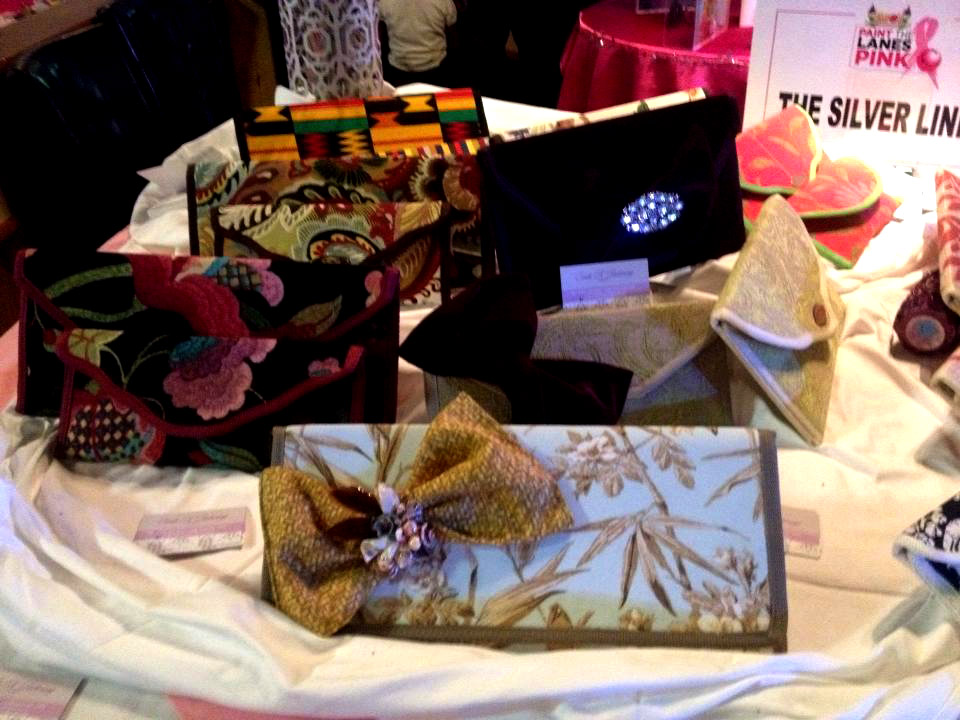 Our techniques are simple. You will learn how to:
Design your Clutch Purse

Create Patterns

Select Fabric & Materials

Maximize interior bag space to fit more goods

Cut & Sew Your Purse

Install your twist closure

Sew your binding
Sewing Machine: Portable/Domestic
Supply List: Purse Making Supply Link
Level of Difficulty: Easy
DVD Length: Almost 2 hours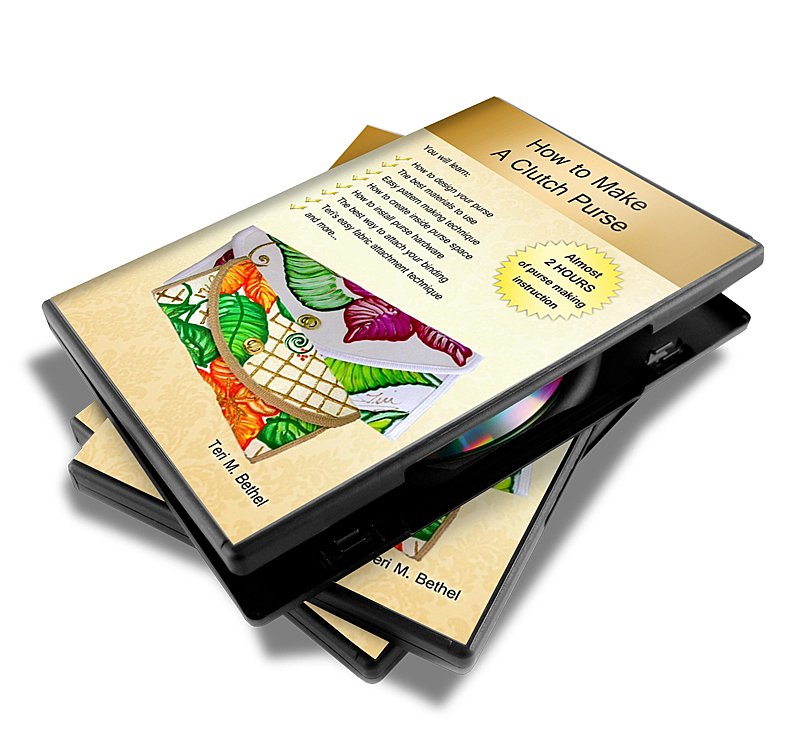 From start to finish and everything in between you will be amazed with what you can create with our simple clutch purse tutorial. 
To begin creating your extraordinary clutch purses today, click the Buy Now button. $49.99

We love to hear from our students. Be sure to let us know how you are progressing with your clutch purses.
All the best!
Teri M. Bethel (Mrs.)
Handbag Designer/Instructor
admin@PaintWithTexture.com